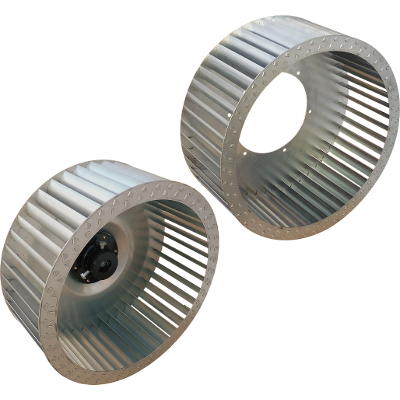 We have launched a new production line of single inlet impellers with forward-curved blades for centrifugal fans.
STFW series fan wheels are manufactured using the most up-to-date equipment due to which we were able to achieve maximum characteristics of air flow.
Our impellers standard execution suggests using galvanized steel for their production, however, if necessary it is possible to manufacture them from aluminum or stainless steel. We can also produce fan wheels that satisfy your individual requirements.
In the nearest time our partners are going to have the first delivery of STFW series impellers in stock. Don't miss a chance to buy!
06.03.2017