Company profile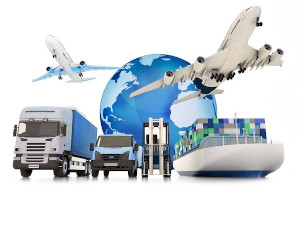 Essima LLC has been a reliable partner on international trade market for more than 10 years. During that period we have accumulated a great experience to provide the following services:
Shipment of general and consolidated cargos from China and Europe;
Shipment with any transport mode (air shipment, sea shipment, road and rail transportation, multimodal transportation);
Customs clearing services.
Thanks to well-organised cooperation with different forwarders we can offer our clients the most preferable rate and business terms.
Moreover, since 2016 Essima company produces and delivers electrical products under its own trademark. Our electric motors, fans, thermostats, heaters and other equipment find application in different areas. For example, they can be used to maintain required microclimate in production areas or as parts of household, industrial and agricultural equipment.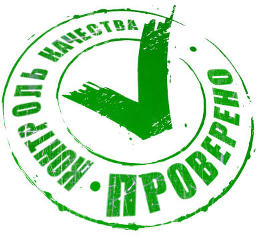 Our principles
We choose our spare parts and materials suppliers with delicate approach as we believe that is what guarantees the quality of the final product.
In our production we use the most up-to-date equipment and the most effective technologies.
We control our products quality on each manufacturing stage.
We make sure our products are available to the wide range of customers by aiming to reach an optimum balance between the price and the quality.
We constantly work on our product-line expansion to satisfy the needs of as many customers as possible.
In case you don't find what you need in our catalogue, we can manufacture a product that satisfies your individual requirements.
Working with partners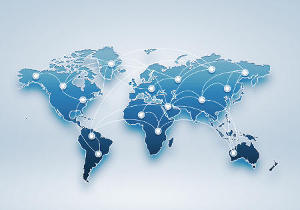 You can purchase Essima electrical products from our distributors who work on Russian market and in CIS countries.
We are happy to start cooperating with new partners.
We offer:
Wide assortment of electrical products that is being constantly replenished;
Qualified deals support;
Reliable and responsible supplier;
Cost cutbacks in case of large orders delivery;
Individual business terms and conditions.